2016-12-20
Jagga Jasoos Trailer is out starring Ranbir Kapoor and Katrina Kaif towards an adventurous journey
The new upcoming movie, Jagga Jasoos by Anurag Basu all set to release on April 2017, with the cinema star Ranbir Kapoor and Katrina Kaif is going to be a funny live adventurous move.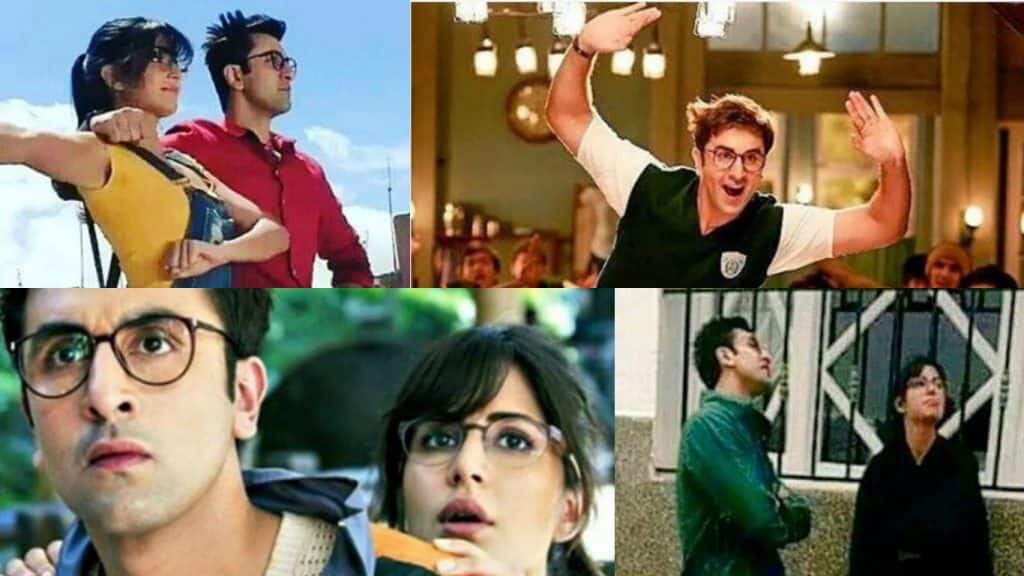 The recently released trailer has no dialogues at all and the amazing voices going to win you right away. Ranbir Kapoor leading the show in the trailer and as we know he is best with expressing the thoughts and when a beautiful partner none another than Katrina Kaif is on the show then it's no doubt going to be the most amazing journey. You may expect a lovely chemistry between the leads like you saw in the movie Ajab Prem ki Gajab Kahani.
You may see some real-time characters just like the Disney family, with meerkats, Pumba and Timon of Lion King's in the picture.

The movie is a complete pack for those who love to watch comedy, animation, and thriller. The whole journey is going to make you laugh and give you goosebumps as well. This may be the most awaited journey in Bollywood industry in the year 2017. A Perfect summer treats for the families.
You may also like
Comments